Welcome to The Gay United States Pageantry System.


We are a family of qualified entertainers who share the common interest of offering another choice and option in LGBTQI entertainment and competition.
Our goal is to form long lasting relationships with our promoters and contestants, providing the highest quality, lowest costs, ingenuity in competition & fair judging. Our current divisions include M.I. -Male Illusionist/Male Impersonation, Femme Fatale – Fem Female Pageantry, At Large Female Impersonation and Male Entertainer– Over 225 pounds, Miss and Mr. Gay United States AND Miss Gay United States ICON – for entertainers over 35 years old.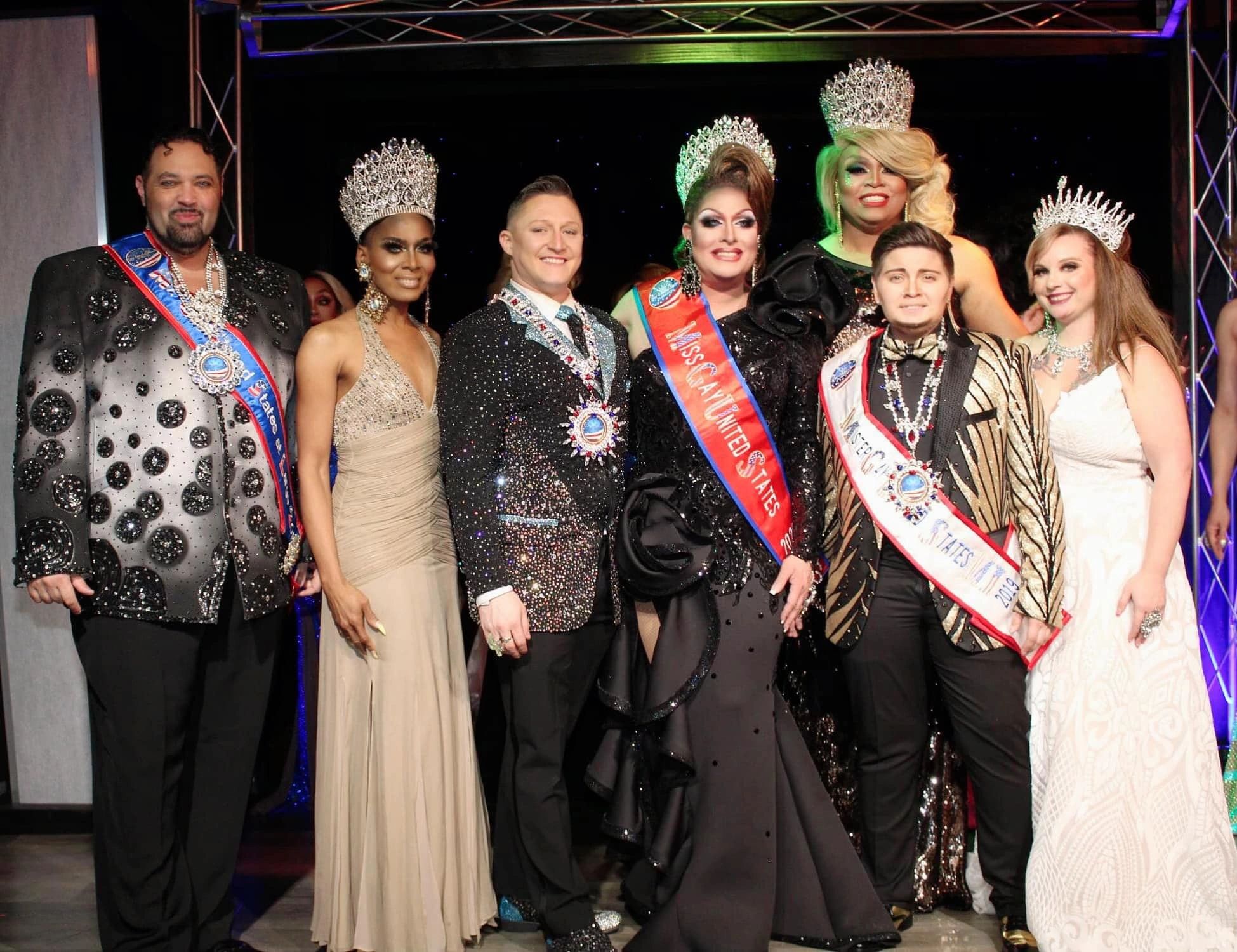 Congrats to our Newly Crowned Mr. and Miss Gay United States 2020/21 Jackson B. Nite and Sabrina White

TOP 5 PHOTOS FOR MR AND MISS GAY UNITED STATES 2020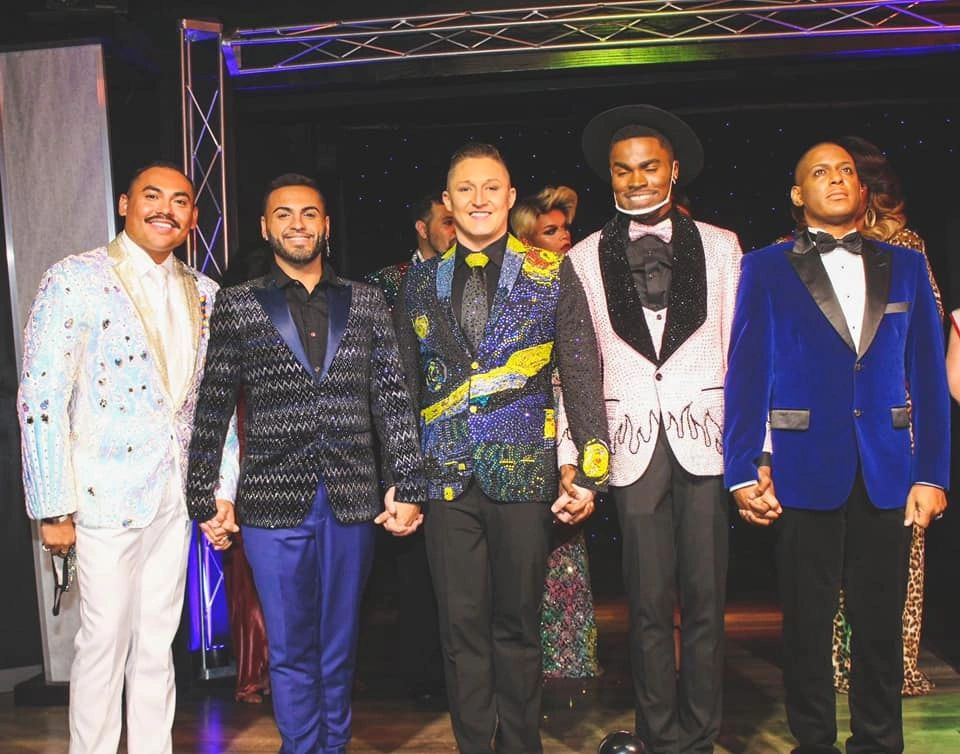 MORE CROWNING PHOTOS FROM MR AND MISS GAY UNITED STATES 2020